Originally posted by
jenny_jenkins
at
Joy! Joy! Sheer Arsenal Joy! Arsenal & Arsenal Ladies Do The FA Cup Double!
What a great game vs Everton for our wonderful Arsenal Ladies who have given the club their latest FA Cup double!!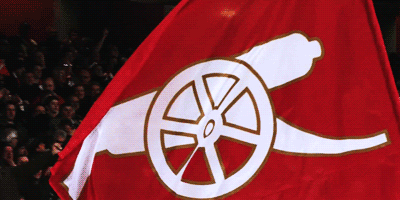 For the men two weeks ago - it was the 11th FA Cup in Arsenal's history - that is a record. And it was the fifth of our beloved coach's career with Arsenal - who now holds the record for a modern coach.
I have some pictures of both wins - more for the men, because the women are still celebrating on the pitch and I need to make some gifs. But I'll update the post in a few hours :)
The women's final will go first!
.
(
Read more...
Collapse
)
.
.